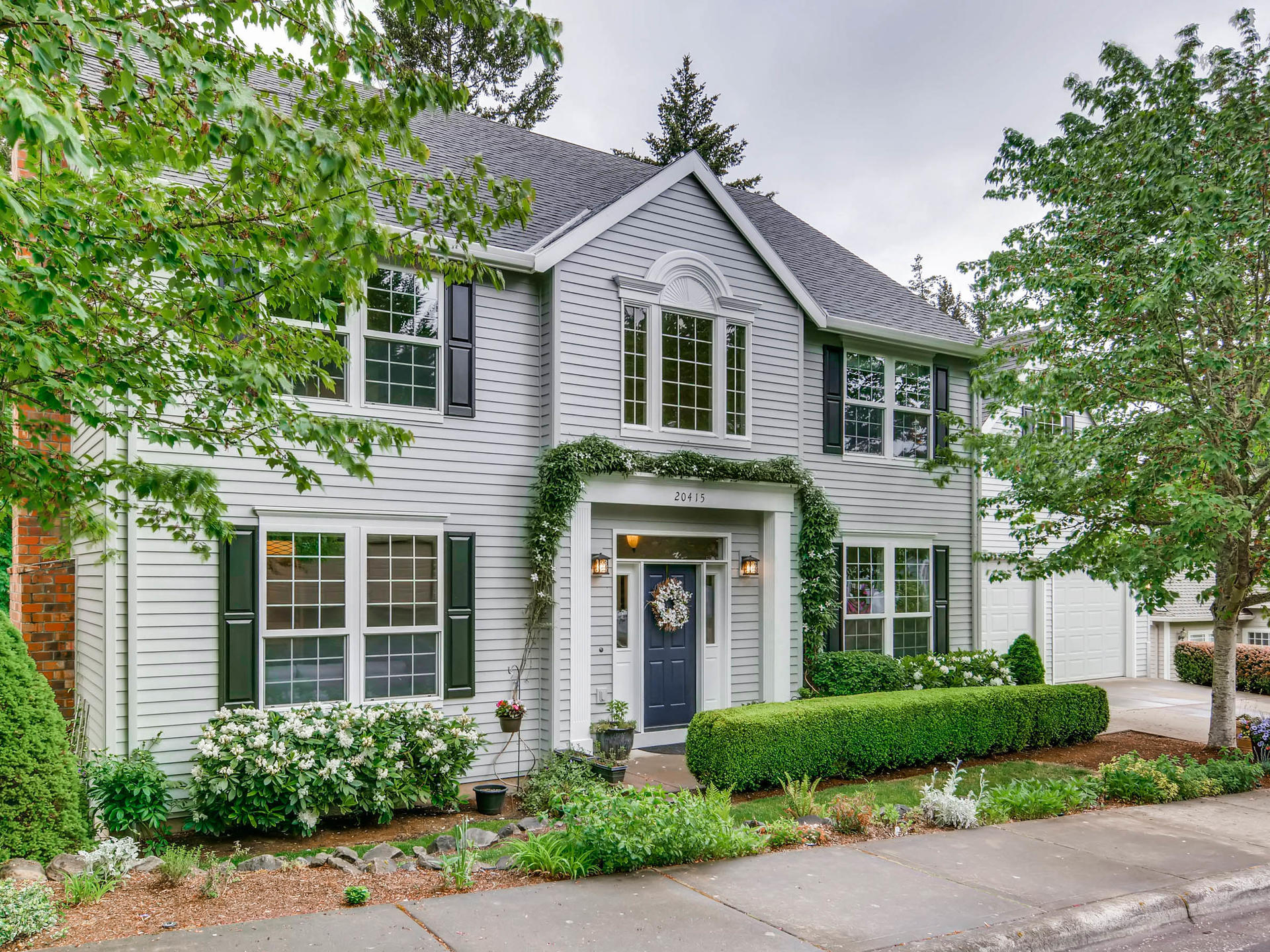 Working with Realty Advantage is not just a transaction, it's a relationship.
Selling your home can be overwhelming. I know because I have done it many times over my lifetime, but after living in our present home for 20 years, I had forgotten. Although as a realtor I help sellers prepare their home and advise them what must be done to ready it for market, it is very different when the clutter you must address is your own! Raising four children, homeschooling, and my husband's high-stress managerial career postponed addressing modernization of our home far too long. Deferred maintenance was a real thing! Now, the words I so glibly spoke to my sellers echoed in my head. "Declutter…paint, and by the way, maybe you should remove grandma's old baby buggy. Really! Your mother-in-law used it as her crib? What a treasure! But might it perhaps date your home just a little!"
Suddenly I was in a dilemma because it was my mother-in-law's baby buggy! Surely buyers will see past that!
My daughter speaks truth into my life, "Mom, it's got to go!"
"Are you sure?"
"Absolutely!" Stern eye contact stifled any further discussion. Where over the past 10 years did we switch roles? Sigh.
However, there is light at the end of the tunnel. After months of purging, painting, and remodeling, I am a better realtor for the process. Foremost, I commiserate with my client's pain. But there is more; I also have an amazing list of contractors that can get the job done for you! Because of my recent history, I know where to purchase Cambria quartz for the best price! I can hire you a paint consultant that brings clarity to your home in just 2 hours.
Completing my 1200 sq. ft basement was like building a new home again right down to permits and the know how to keep those costs to the bare minimum. I have hired plumbers, electricians, HVAC contractors and can advise how to schedule which contractor needs access to your home first and which can work simultaneously with others. And most importantly, I understand the importance of empathy, encouragement, and sometimes a shoulder to cry on.
Ready to sell your home? Call me; I understand!